CTO / Technical Advisors
Hiring a development team can be challenging. Making sure that best practices, planning, and the right technologies are being used is a totally different ball game.
At Inclan Interactive we take pride in efficency, team work, and looking after the interests of our clients. Let our experts come in and help point your team in the right direction and help identify priorities and best practices.
Contact us today for a no obligation consultation.
Some of Our Projects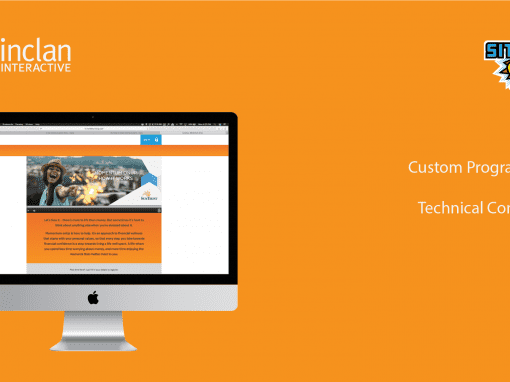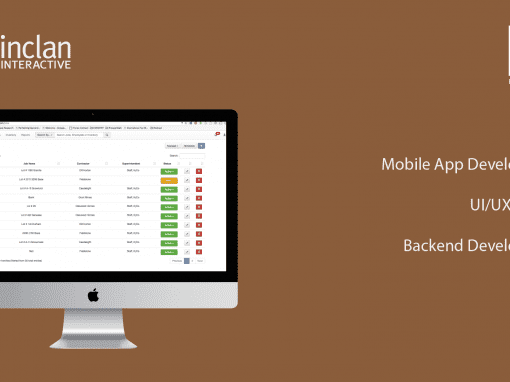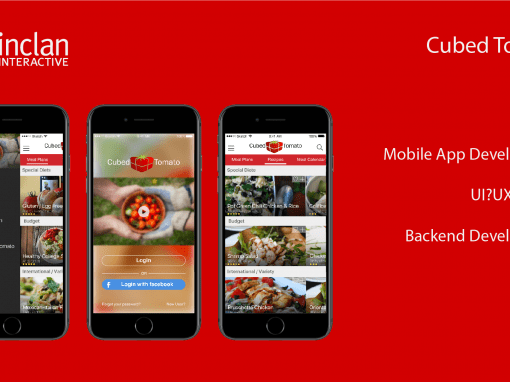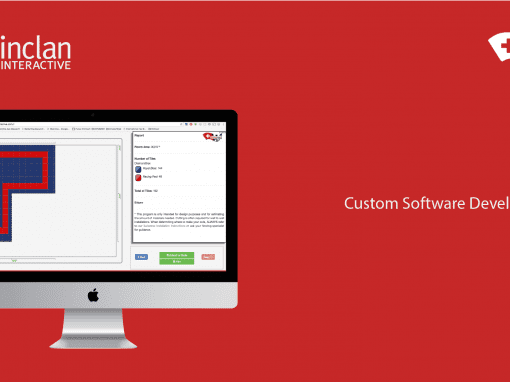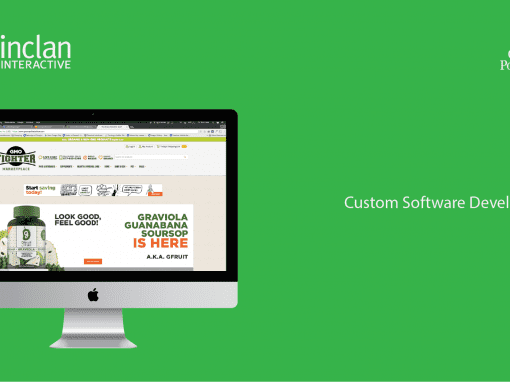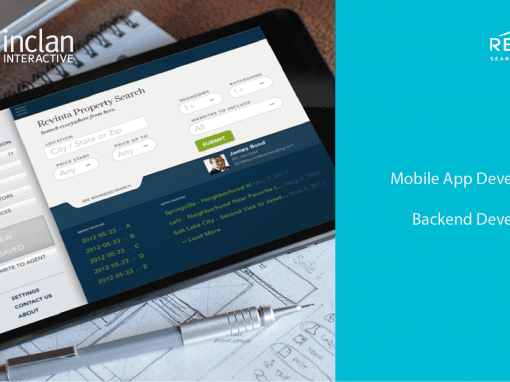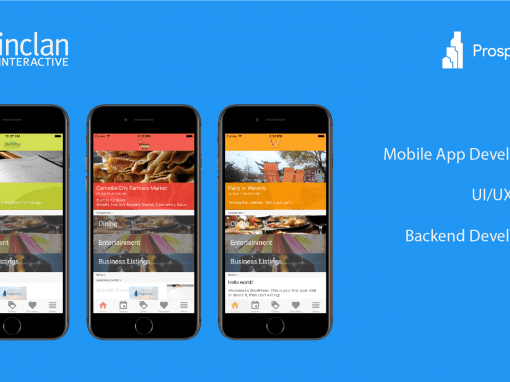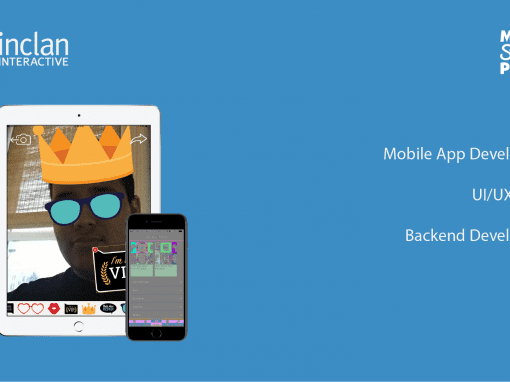 Have Questions about what Inclan Interactive can do for you? Drop Us a Line.