UI / UX Design
It doesn't matter how powerful your software is if people can't use it. We focus on intuitive design that helps end users navigate your software easily, and allows them to make the most out of it in the most efficient way. This increases the chances of repeat usage and ultimately a successful software.
Our design team takes pride in producing beautiful and functional designs for our clients. We firmly believe that software should generate a positive and pleasent experience while it is used, and we strive to produce that effect every single time.
Some of Our Projects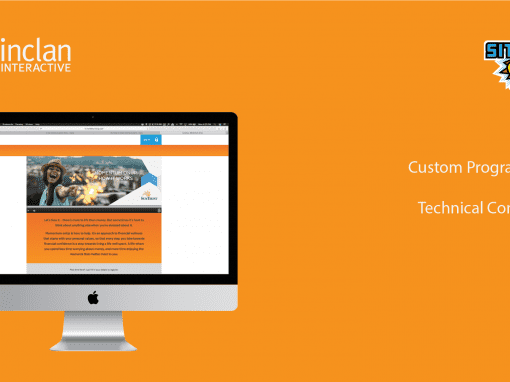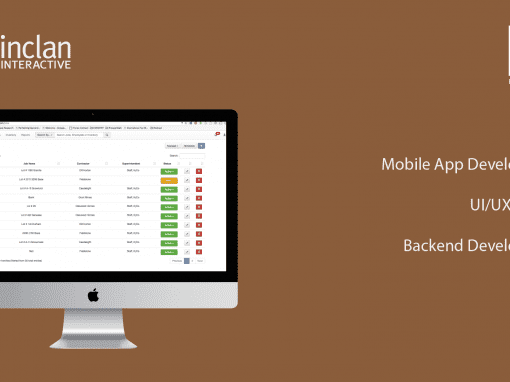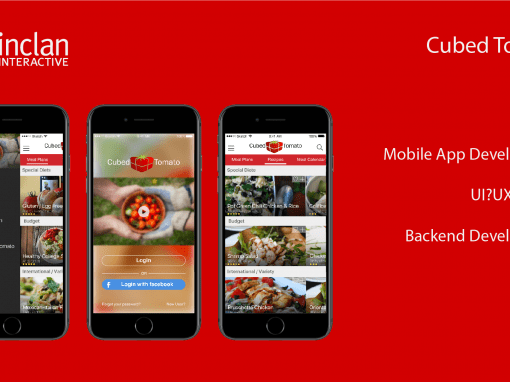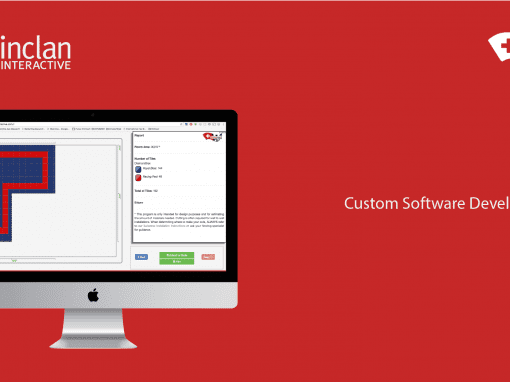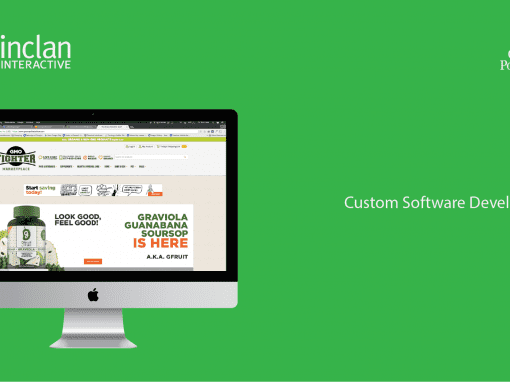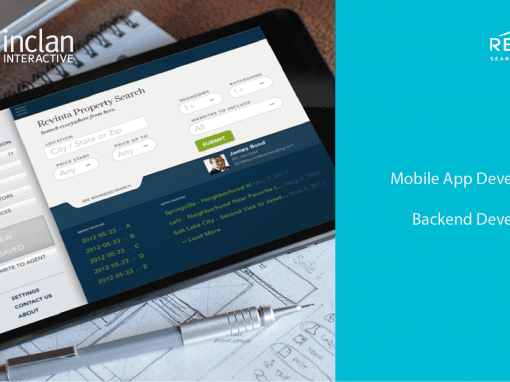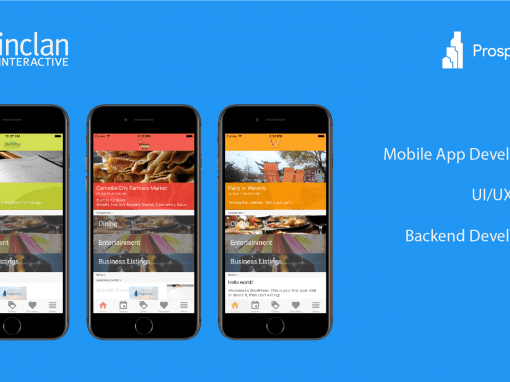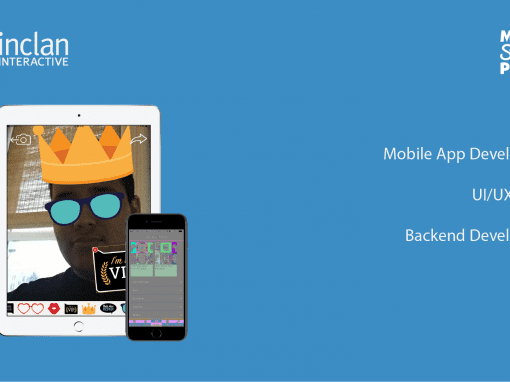 Have Questions about what Inclan Interactive can do for you? Drop Us a Line.