Custom software & mobile app development
Established in 2009, Inclan Interactive is a software and mobile development company focused on taking your product from idea to deployment, and fostering long-term relationships with our clients. We turn your ideas into reality.
They dropped everything and helped us out to make sure we hit the deadline we needed to hit. It was awesome!
The team at Inclan worked fast and stuck around to make sure that everything worked as expected. I would recommend this team for front and backend dev work.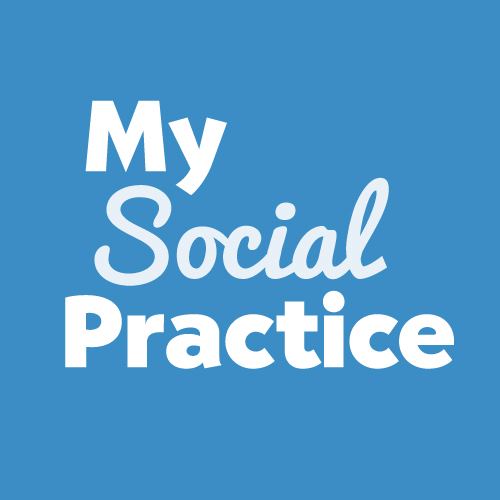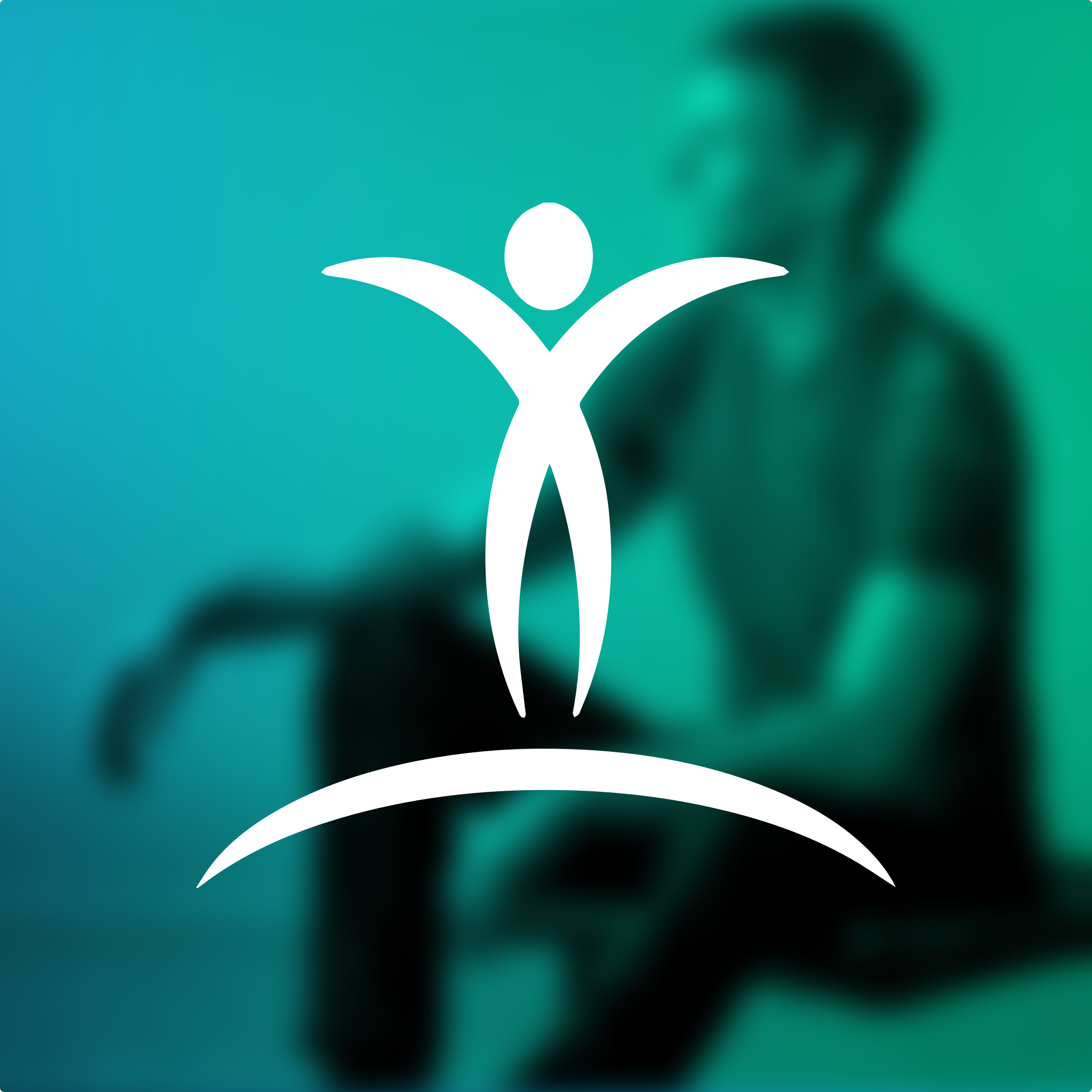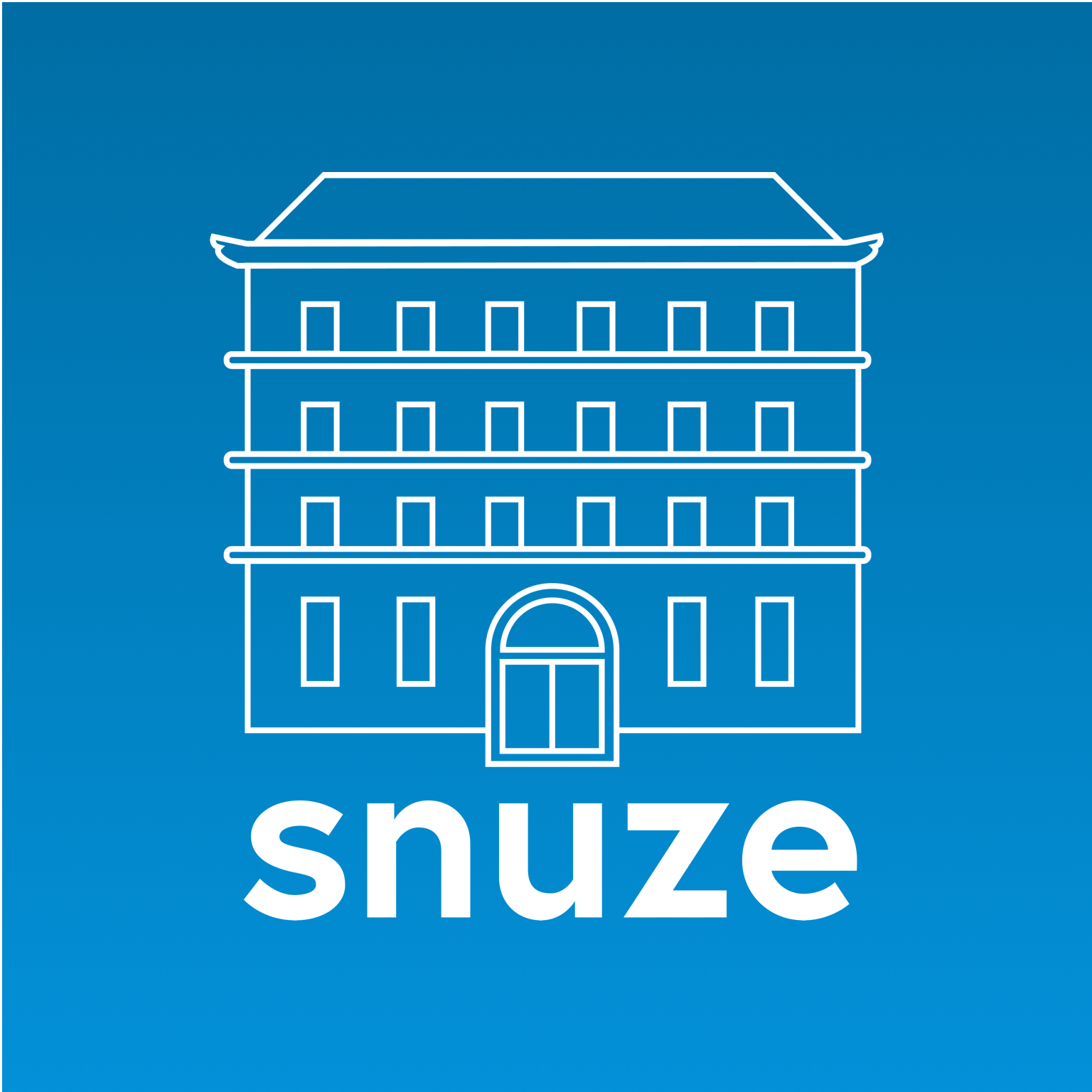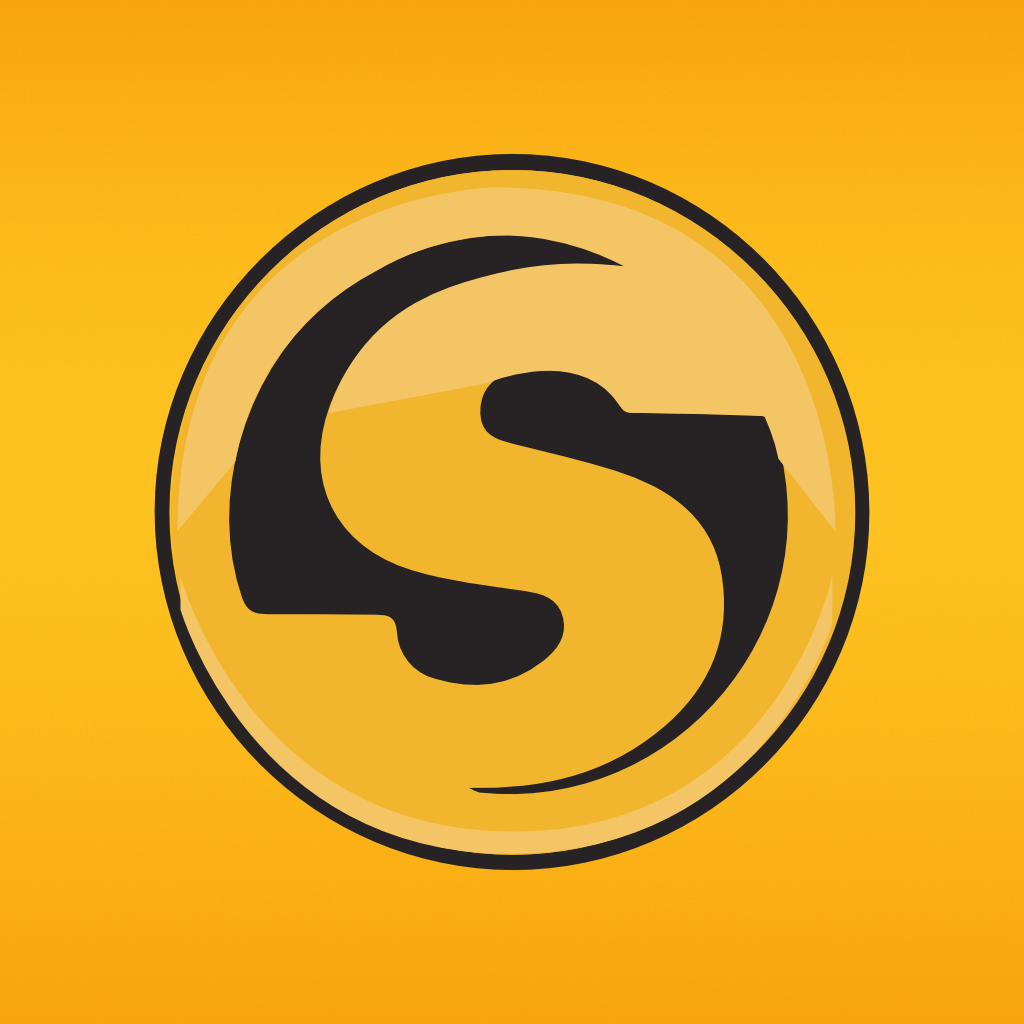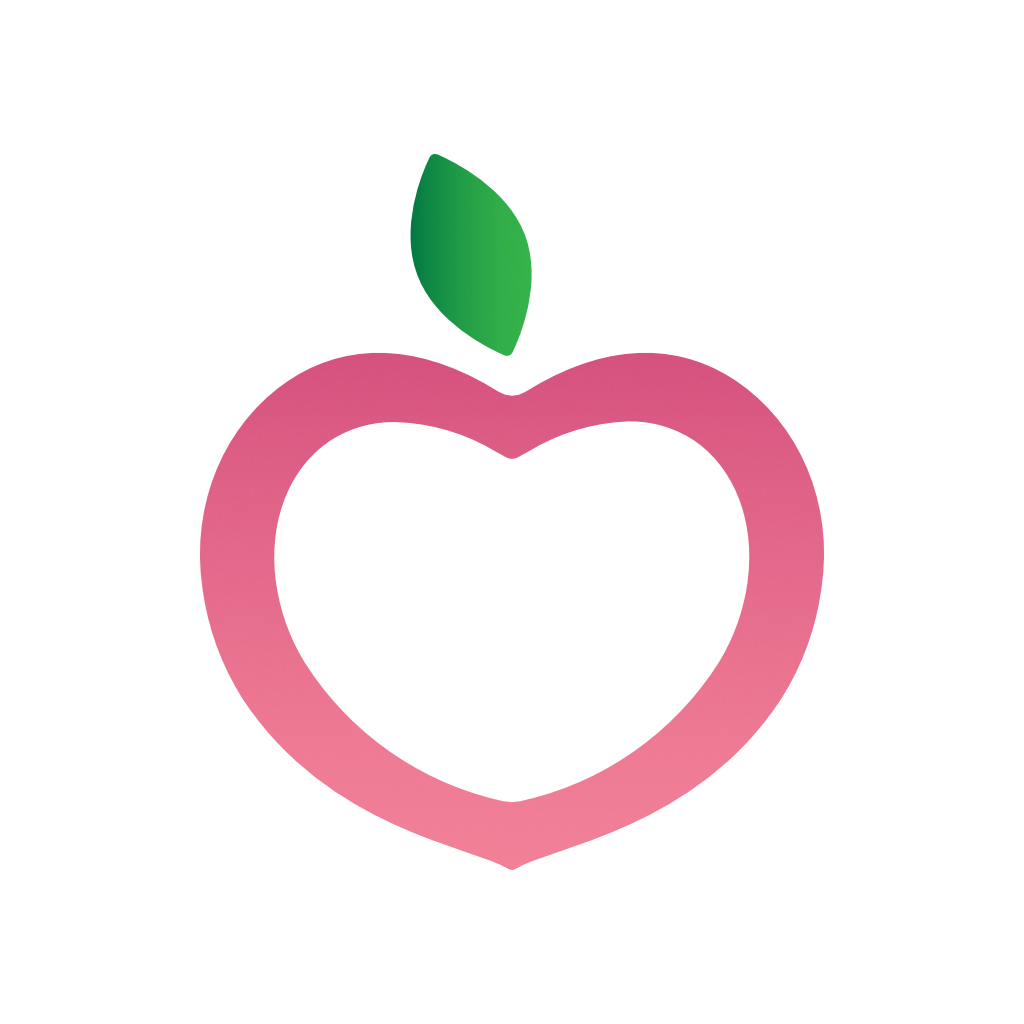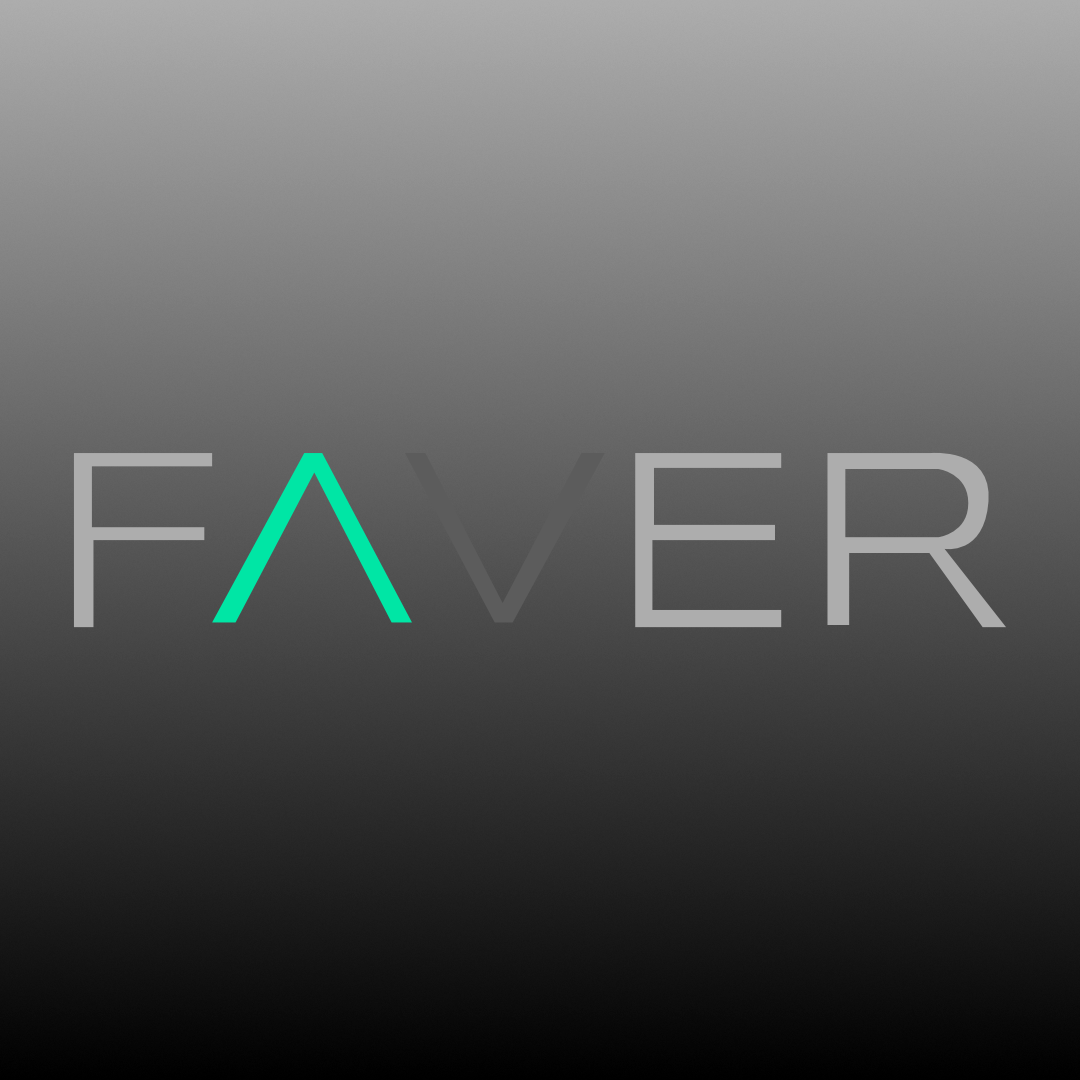 Let's find out what your needs are and if we can be of assistance. Just like building a home, we'll help you create a blueprint for your project. You can share this with friends and associates to further validate your idea, as well as to discover strengths and weaknesses.
Once we have helped you solidify the idea then we can determine the cost and time to build your software. This is where we work our magic to bring your idea to life. We run our QA process concurrently to make sure it is showtime ready. Support, further development, and maintenance are available on contractual basis.