Lets turn your ideas into reality.
Established in 2009, Inclan Interactive is a software development company focused on taking your product from idea to deployment, and developing long-term relationships with our clients.
They dropped everything and helped us out to make sure we hit the deadline we needed to hit. It was awesome! Pete Rakozy
The team at Inclan worked fast and stuck around to make sure that everything worked as expected. I would recommend this team for front and backend dev work.
Kade Hansen
Brothers Hugo & Jose started Inclan Interactive in 2009 after successful stints at Fortune 500 companies. However, they felt they were ready to fulfill their dream to launch their own software company and help companies of all sizes with their tech needs.
Little did they know how overwhelmingly positive the response would be. One by one team members joined and formed one of the most versatile, skilled, and efficient development teams in the western United States. Also, one by one satisfied clients trusted them with their business needs.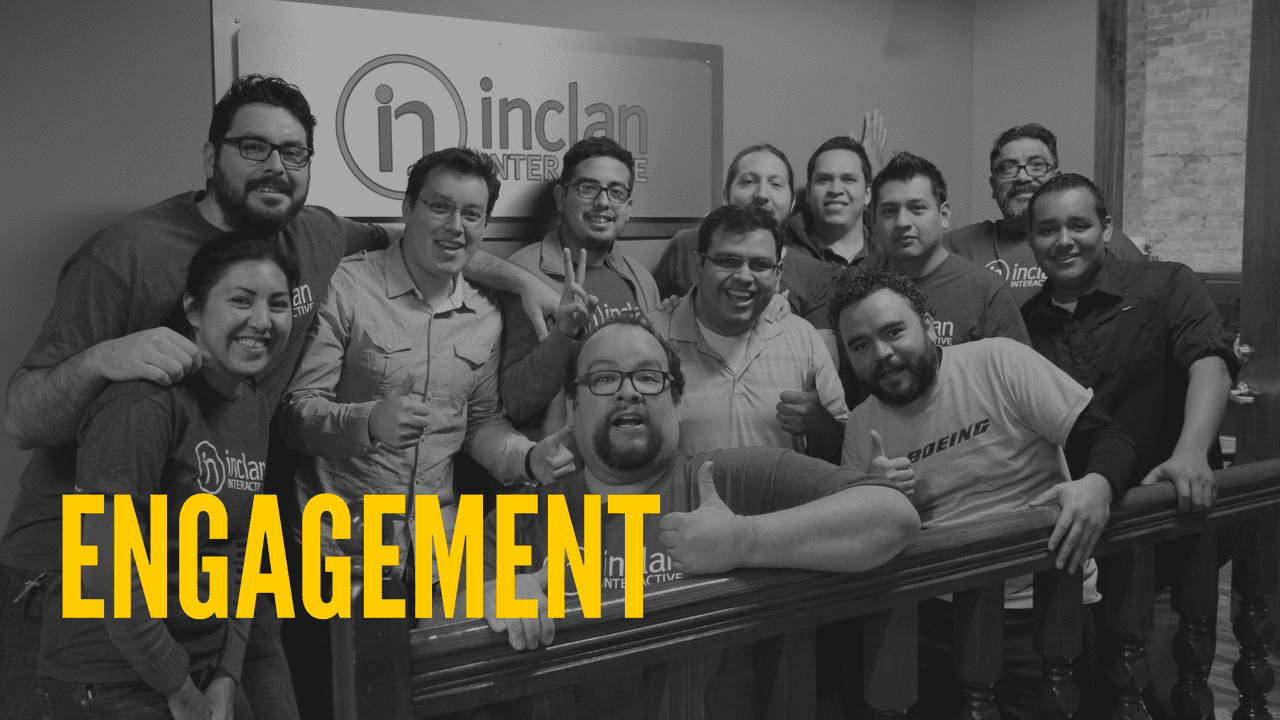 Productivity in the US has been steadily increasing for the last few decades, and that is certainly great news; however, in this market of near "full employment", hiring and retaining good talent is increasingly difficult and that can affect our productivity...