Hugo and Jose both had successful careers with Fortune 500 companies and in 2009 they felt they were ready to fulfill their dream to launch their own software company.
Little did they know how overwhelmingly positive the response would be. One by one team members joined and formed one of the most versatile, skilled, and efficient development teams in the western United States. Also, one by one satisfied clients trusted them with their business needs.
Contact Us today to see what Inclan can do for you.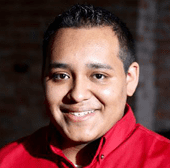 Kevin Perez
Project Manager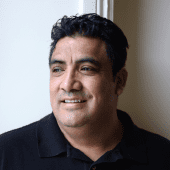 Carlos Zapata
Front End Engineer
J.J. Rosales
Back End Engineer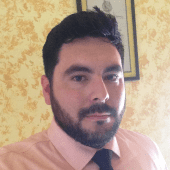 Miguel Garcia
Mobile Dev Engineer
Humbert Barrera
Front End Engineer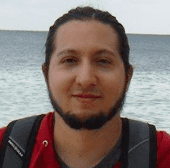 Lalo Espinosa
Back End Engineer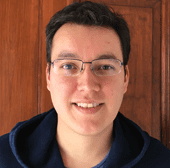 Leon Lopez
Mobile Dev Engineer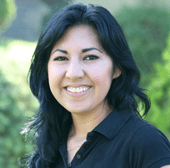 Marisol Torres
WordPress/UI/UX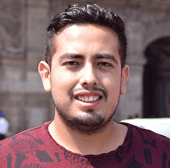 Pete Mugartegui
UI/UX Designer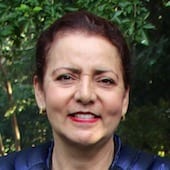 Susana Muñoz
Client Services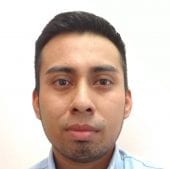 David Flores
Q.A. Engineer