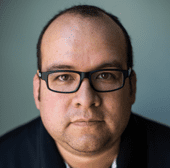 Jose Inclan
CEO
Jose oversees Inclan Interactive's performance and growth and brings to the position over 15 years of experience in client relationships, operations, and personnel management.
Hugo and Jose began Inclan Interactive in 2009 after both having worked for Fortune 500 companies. They seized the opportunity to help entrepreneurs and established companies with software development needs, and haven't looked back since.
Inclan Interactive is now recognized as a leading provider of web, mobile and desktop software. Inclan Interactive serves companies of all sizes and accross all industries.
Inclan Interactive gives companies the ability to nearsource software development, to a team in the same time zone and with project managers right here in the U.S. with savings of up to 50% compared to the competition.
We also help companies build and manage remote teams, as well as navigate human resources, licenses, permits, accounting, and legal needs of operations in Mexico.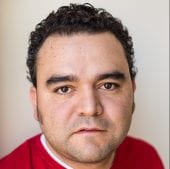 Hugo Inclan
CTO
Hugo oversees Inclan Interactive's technology stack and overall software development efforts. He brings to the position dozens of succesfully launched projects and over 15 years of experience.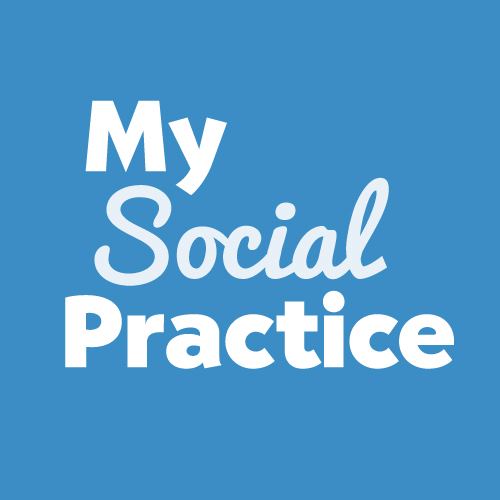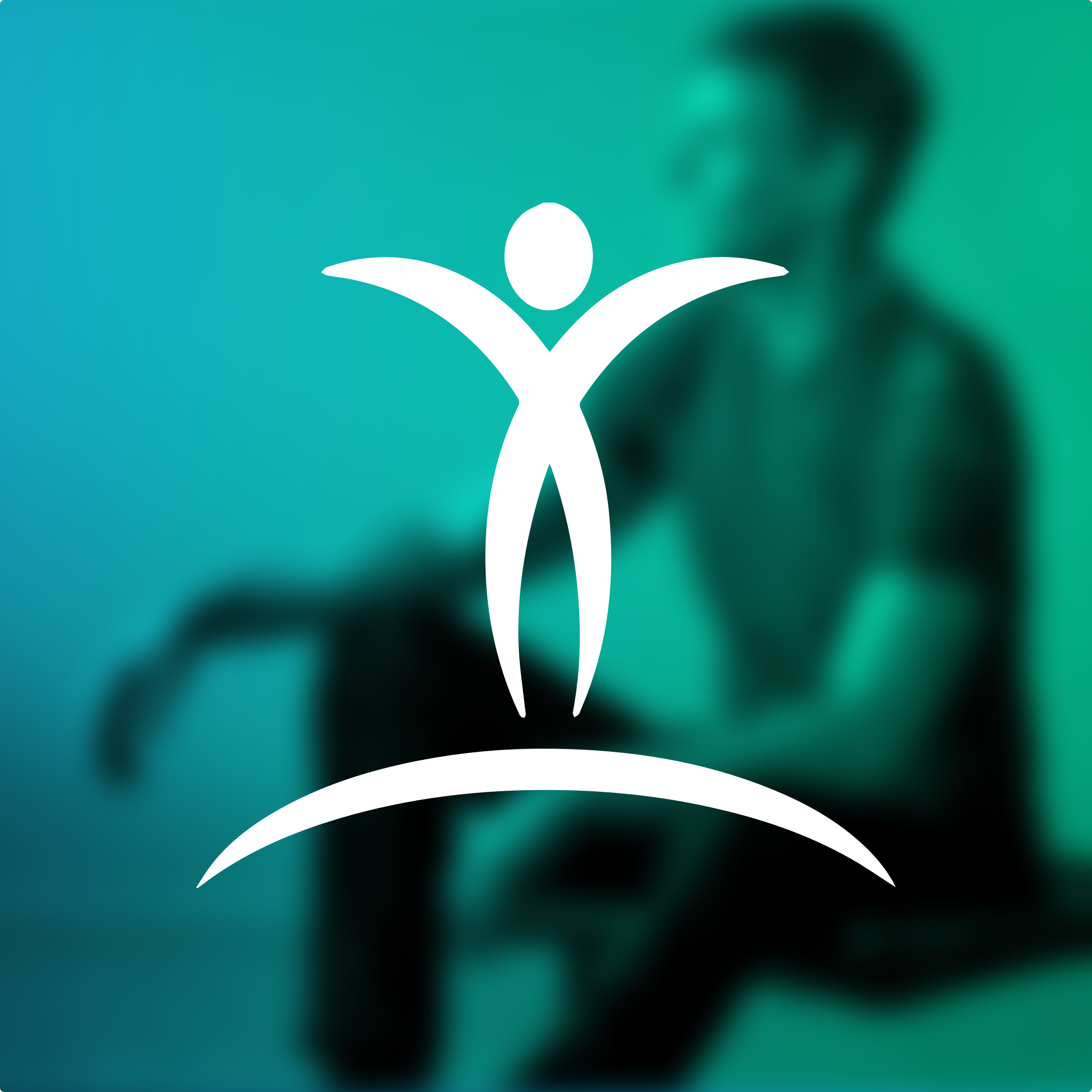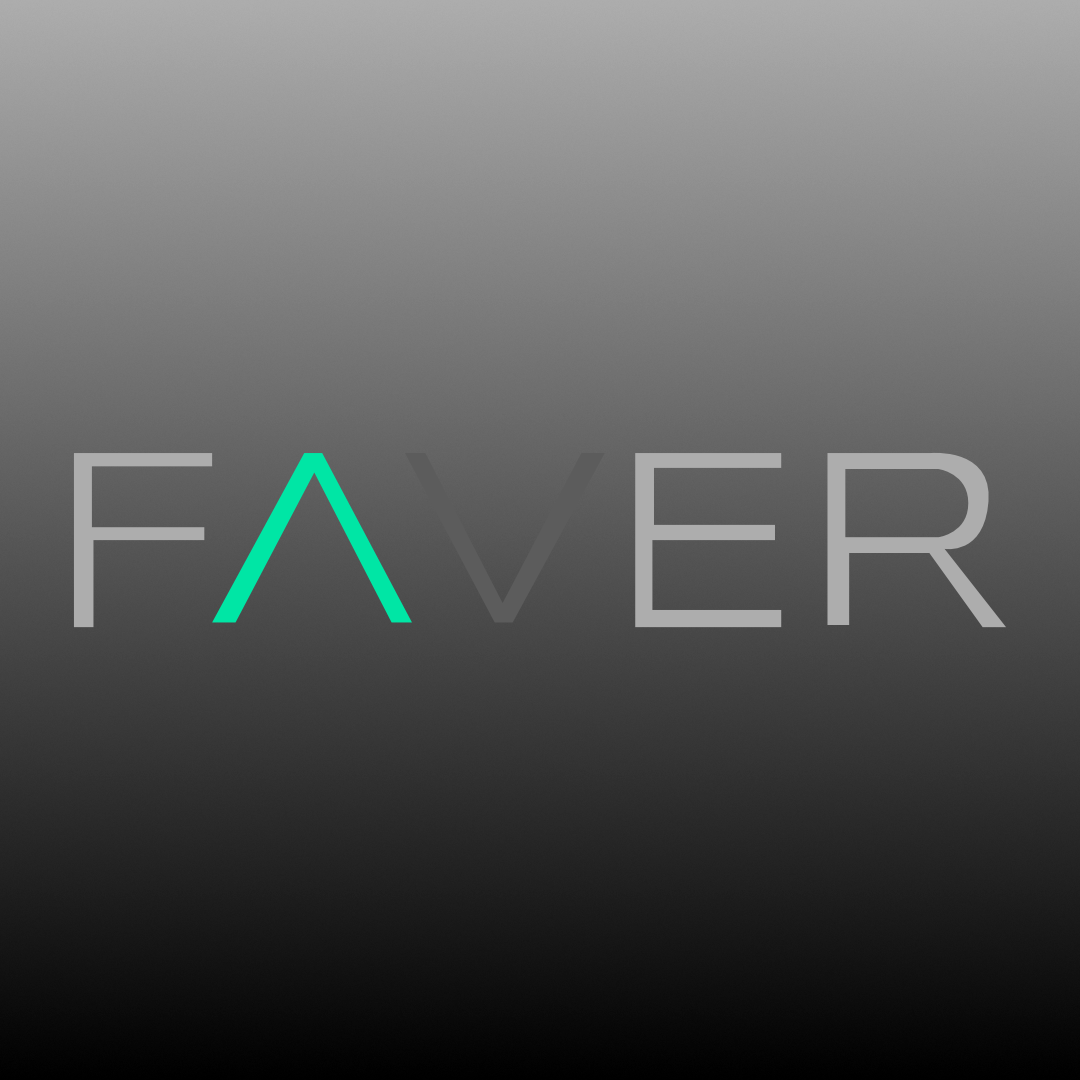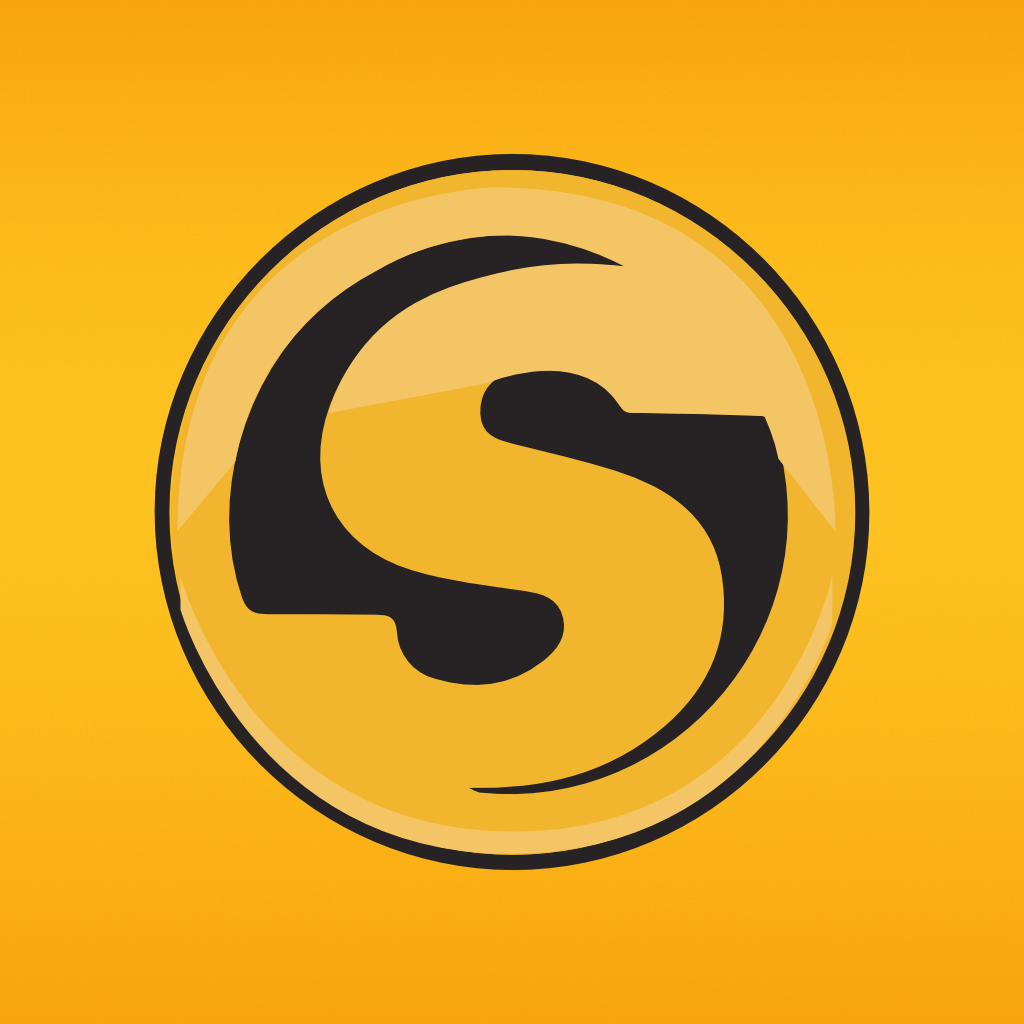 Learn more about our recruitment program for young high school and higher education students in careers related to programming and software development so that they can be integrated into professional projects