Work with a team on your same time zone (US & Canada)
Flexibility and Scalability
Legal Certainty (we are a U.S. based company with offices in Canada and Mexico)
Outsourcing / Nearshore
It is an exciting time for Saas companies and other businesses that rely on software to deliver products and services. Unfortunately the folks that write code are difficult to come by and retain. The overhead and stress of having a development team can become a heavy burden. We understand this clearly and have developed three options to help companies mitigate this problem and be able to do more with less.
We help companies of all sizes get access to more development help in one of the following three modalities: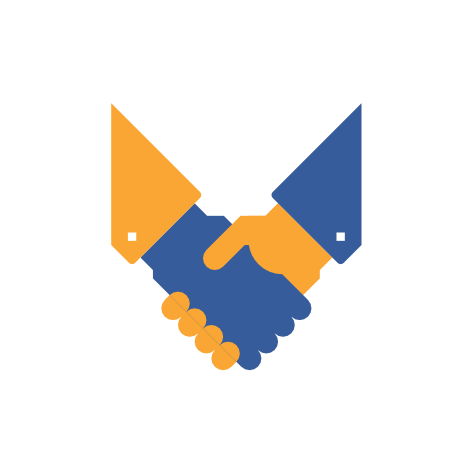 Fully Outsourced
This is the fastest way to get to your destination. Outsource your entire opearation and achieve greater business performance in a shorter period of time.
You assign projects to our team and we deliver them. We make sure that throughout the process you are involved in periodic progress meetings.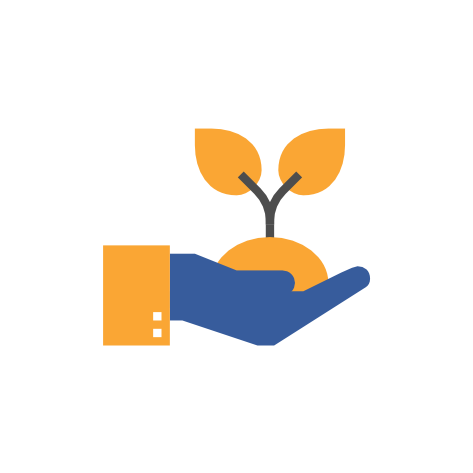 Co-source
Here we help you hire staff according to your needs. We provide salary, benefits, office space, etc. for your team members; however they are assigned and work exclusively for you.
You decide how many, for how long*, and with which skills and we do the rest. We strive to be one of the best employers in the industry and focus on retantion of our team members.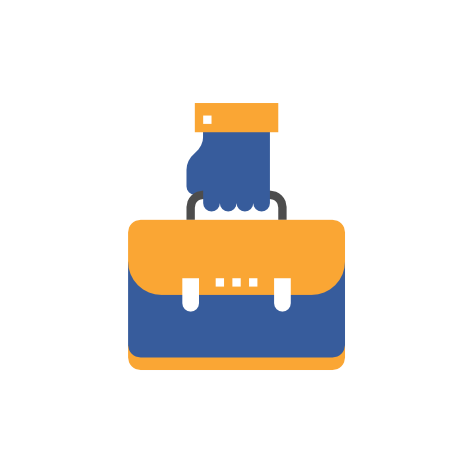 Consulting
Our H.R. team, accountants, attorneys and commercial real estate partners work to find you the perfect location, staff it, get permits and set up your operation in Mexico.
We work closely with you to make sure all specifications are met and at this point we hand over the operation to your new Mexico team. Congrats!
Reduce Costs and Increase Output
Get in touch with our team today to explore how we can match your needs or create a custom solution just for you.